Project-based learning, where students are divided into groups and each group is assigned a topic, is gaining popularity in Mumbai schools. More and more schools are adopting this method of learning our books-based learning.
Mumbai school students (in classes V to X) are more than happy with the new approach, away from the routine textbook teachings.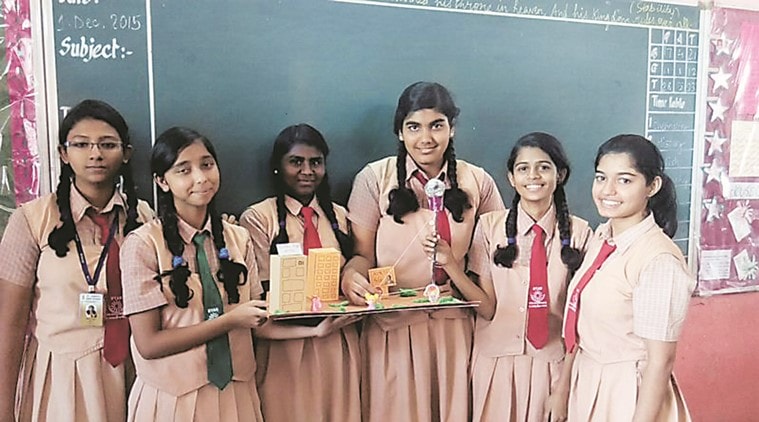 Besides being fun, such projects actually encourage active and engaged learning among students. It also teaches children to work in a team; they learn while helping each other.
Parents are happy too. "The children do a lot of research on these projects. While working on their models they realise the practicality of a theoretical concept," said a parent of a Mumbai based school.
Presentation skills is now a part of school curriculum from a very young age, starts in primary schooling itself. First standard students have to talk about projects in in front of their teachers. Small groups are formed, and one by one every student has to talk about their projects individually (each student has to explain whole project). And kids also have to present in front of parents.
.
Another big plus of the project-based learning method is that students learn presentation skills and their oratory skills are also improved. This is because each group has to make presentation about their project/models.
Originally posted 2016-08-11 17:59:09.